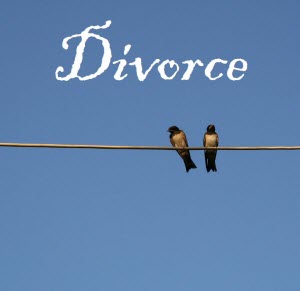 How do we keep from traumatizing children in a divorce situation?
Talk with children. Let them ask the questions that worry them.

Answer honestly.
Reassure them that they are not responsible for the divorce.
Help them accept that they won't be able to get their parents back together again.
Do NOT involve the child in adult's anger issues, judgments or opinions of the ex-spouse.
In most situations children will be able to spend time with both parents. Talk with them about visitation.

Don't ask a child to take sides in the divorce.

They love both parents.
They came from both parents.
They have characteristics of both parents.

Allow children to grieve the loss of their family.

Experience the sadness
Talk about the loss

Work out their feelings by:

keeping a journal
role playing
dramatic play
using various art mediums
reading
exercising
punching a pillow or kicking a pile of dirty clothes

Find the positive things that they will have in their new lives.

They'll probably spend more quality time with each of their parents.
Both their homes will be more peaceful—with less fighting.
They'll make new friends at each home.
They may be part of new families with all the more people to love them.
Remember, Light is stronger than dark.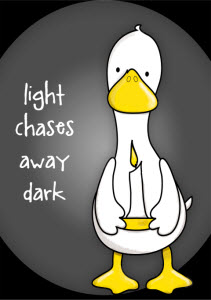 Love is stronger than hate.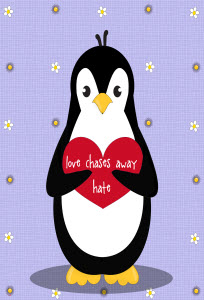 To do list:
Find a feelings release that will work for your child.
Be creative with art mediums, crafts, writing.

Help your child find positive reframes:

A peaceful place to live—no more fighting.
More time with each of your parents.
Two sets of friends.
Two families to love you instead of just one.